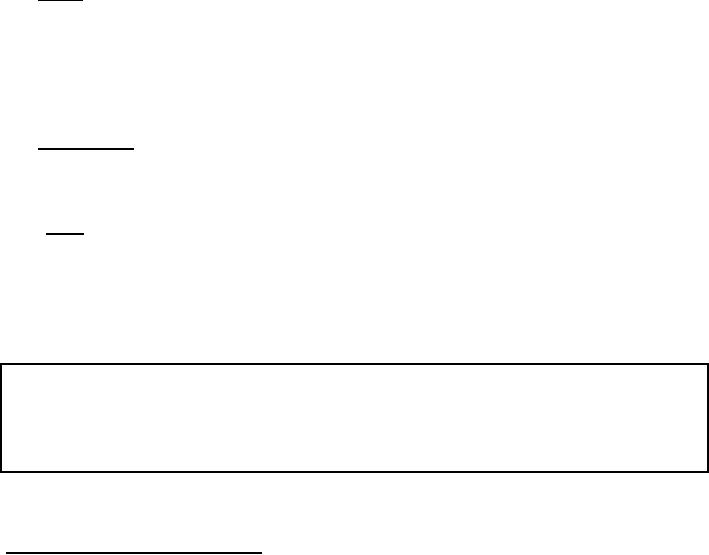 [INCH-POUND]
FF-P-110J
February 11, 1997
SUPERSEDING
FF-P-110H
March 11, 1994
FEDERAL SPECIFICATION
PADLOCK, CHANGEABLE COMBINATION
(RESISTANT TO OPENING BY MANIPULATION
AND SURREPTITIOUS ATTACK)
The General Services Administration has authorized the use of this federal
specification, by all federal agencies.
1. SCOPE AND CLASSIFICATION
1.1 Scope. This specification covers changeable combination padlocks designed to conform to
the standards for security equipment as set forth in the "National Security Council Directive
Governing the Classification, Downgrading, Declassification and Safeguarding of National
Security Information." The padlocks are required to resist opening by manipulation and
surreptitious techniques for the period of time specified. The padlocks are intended for use as
indicated in 6.1. The padlocks are not tested for forced opening.
1.2 Classification. The padlocks shall be of the type and classes as specified (see 6.2).
1.2.1 Type and class.
Type
Type DE - Combination dial design (exposed shackle).
Beneficial comments, recommendations, additions, deletions, clarifications, etc. and any data
which may improve this document should be sent to: Commanding Officer (Code 15E),
Naval Construction Battalion Center, 1000 23rd Avenue, Port Hueneme, CA 93043-4301, by
using the Standardization Document Improvement Proposal (DD Form 1426) appearing at the
end of this document or by letter.
AMSC N/A
FSC 5340
DISTRIBUTION STATEMENT A. Approved for public release; distribution is unlimited.
For Parts Inquires call
Parts Hangar, Inc
(727) 493-0744
© Copyright 2015 Integrated Publishing, Inc.
A Service Disabled Veteran Owned Small Business