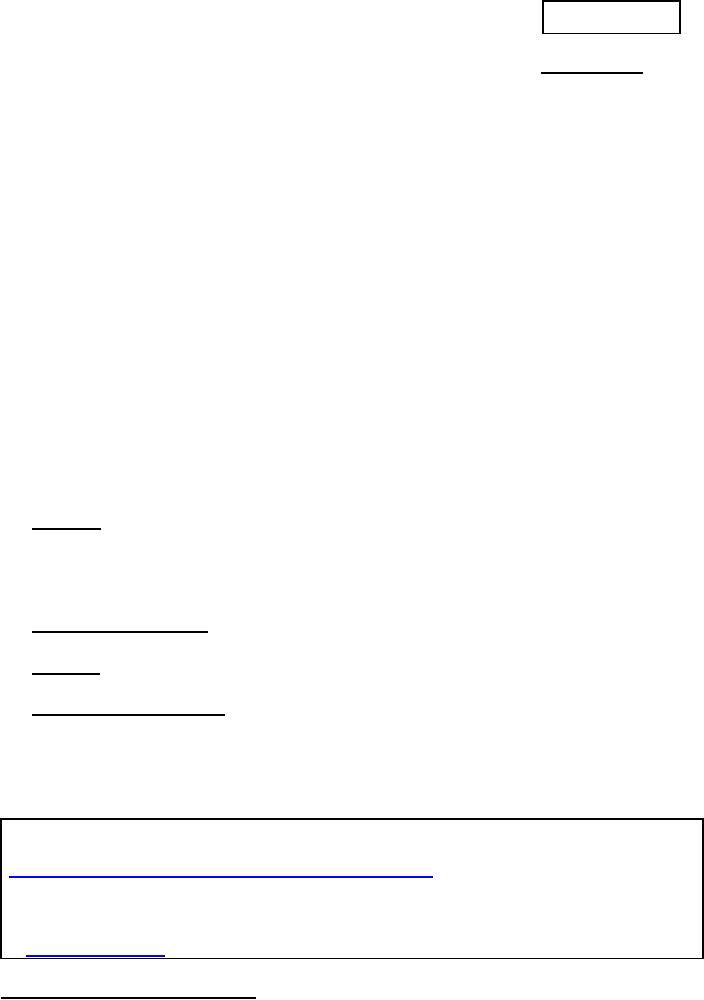 INCH-POUND
A-A-52420A
05 April 2013
SUPERSEDING
A-A-52420
13 January 1993
COMMERCIAL ITEM DESCRIPTION
PLUG, EXPANSION
The General Services Administration has authorized the use of this commercial
item description (CID) as a replacement for MIL-P-20691C and MS35648A,
which are canceled.
1. SCOPE. This commercial item description (CID) covers the requirements of a curved,
circular steel disc expansion plug used for closing holes in castings and other similar openings.
The expansion plug is referred to herein as "plug".
2. SALIENT CHARACTERISTICS.
2.1 Materials. Plugs shall be of low or medium low carbon steel, Unified Numbering System
(UNS) G10080 to G10220, inclusive. Protective coating is not required. The use of recovered
material made in compliance with regulatory requirements is acceptable providing that all
requirements of this CID are met (see 3.0).
2.2 Design and construction. Plugs shall meet the design requirements of figure 1.
2.3 Hardness. Plug hardness shall be HRB 50 to 80 when tested in accordance with ASTM E18.
2.4 Identification and marking. Identification and marking of plugs shall be permanent and
legible and shall include as a minimum the CID part number and the manufacturer s
identification code (CAGE).
Beneficial comments, recommendations, additions, deletions, clarifications, etc. and any data that
may improve this document should be sent to
usarmy.detroit.rdecom.mbx.tardec-standardization@mail.mil or U.S. Army RDECOM, Tank
Automotive Research, Development and Engineering Center, ATTN: RDTA-EN/STND/TRANS
MS #268, 6501 E. 11 Mile Road, Warren, MI 48397-5000. Since contact information can change,
you may want to verify the currency of this address information using the ASSIST Online database
at https://assist.dla.mil.
AMSC N/A
FSC 5340
DISTRIBUTION STATEMENT A. Approved for public release; distribution is unlimited.
For Parts Inquires call
Parts Hangar, Inc
(727) 493-0744
© Copyright 2015 Integrated Publishing, Inc.
A Service Disabled Veteran Owned Small Business